This is one of the earliest opening snowmobiling trails in all of Hokkaido, making it quite popular.
When the weather is clear, you can enjoy beautiful scenery, including views of Mt. Yotei.
Join us to enjoy a truly exhilarating snowmobiling experience as you ride through another world surrounded by the great outdoors.
Nearby you will also find a drive-in and hot spring hotel, so snowmobiling can form part of your sightseeing adventure.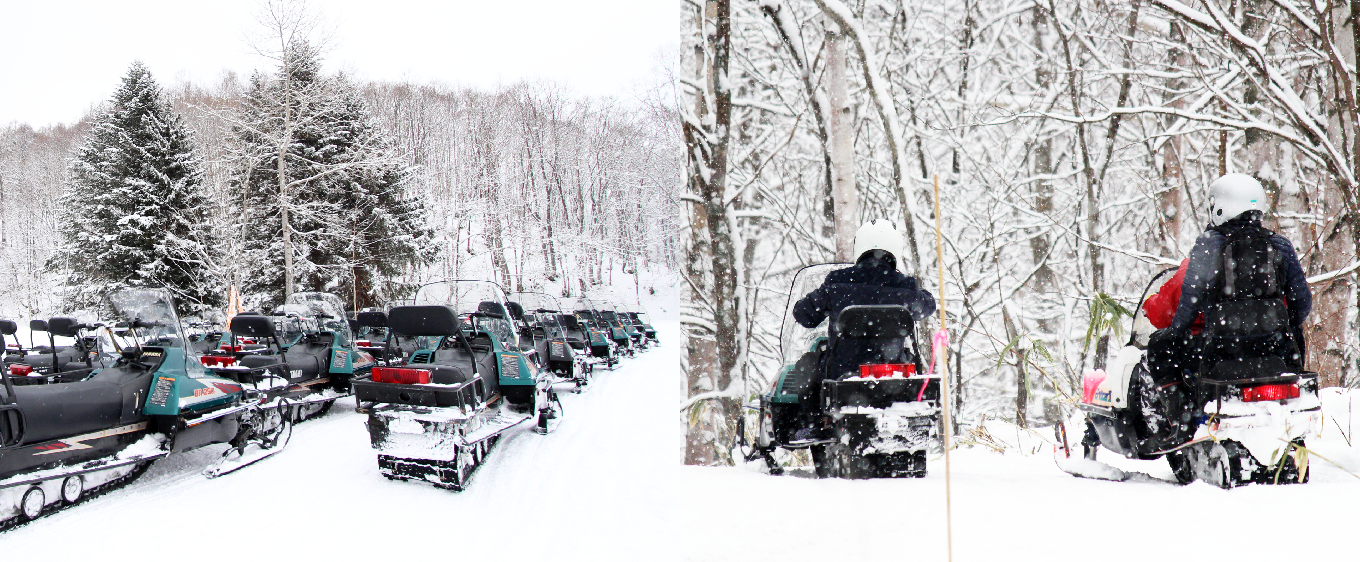 It takes about 85 minutes to reach us by car from downtown Sapporo. Our trail is in the perfect location steeped in beautiful nature that will make your snowmobiling experience truly unforgettable.
Hokkaido has the perfect combination of heavy snowfall and fine powder that attracts many customers from outside the prefecture. As a result, we have earned a strong reputation.

Mid November to around April 10
Our hours of operation are subject to change based on snow conditions.
We can get busy during the short winter season, so be sure to book your reservation ahead of time.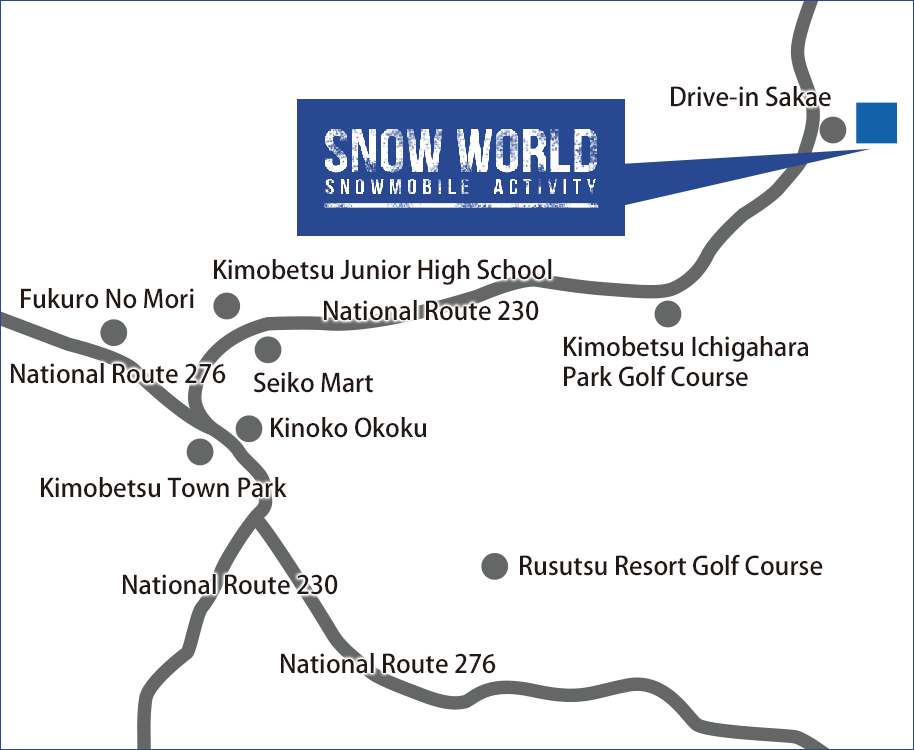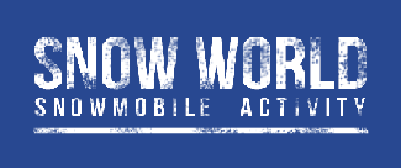 Address
99−3 Azasakae, Kimobetsu-cho, Abuta-gun, Hokkaido 044-0222 Japan
Tel. +81-136-31-2300 (winter only)
Fax. +81-136-33-3633