We offer two snowmobiling trails during the winter, one each at Wattsu and Kimobetsu, which makes snowmobiling easy and enjoyable.
Both are surrounded by nature and offer great scenery, making them perfect for snow activities in the winter.
We look forward to welcoming you, either to our trail at Wattsu or Kimobetsu.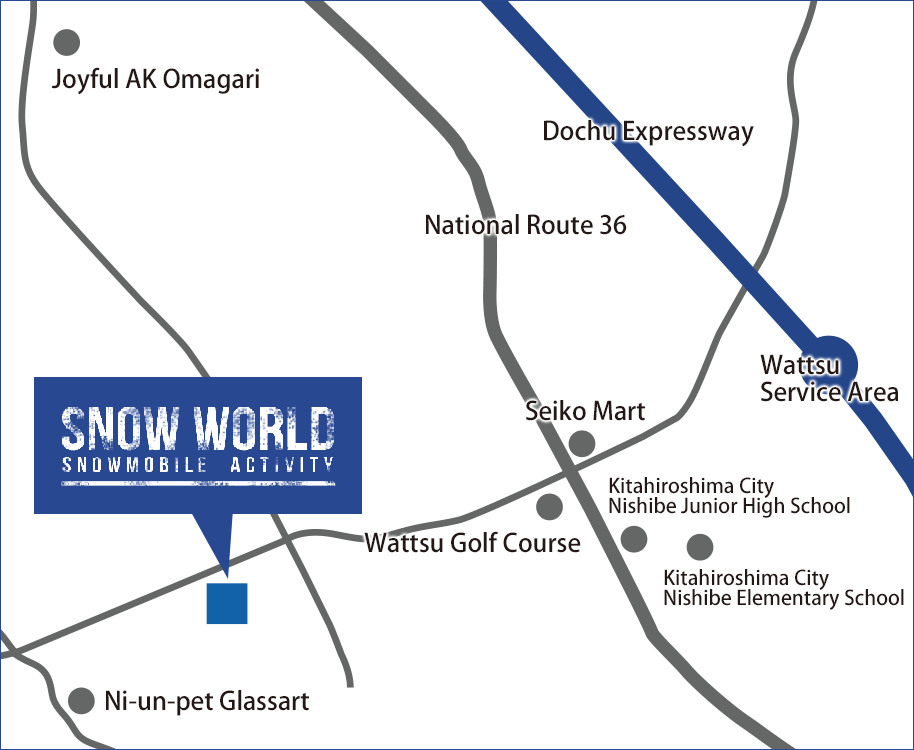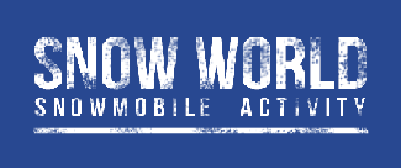 Address
289−2 Wattsu, Kitahiroshima-shi, Hokkaido 061-1264 Japan
Tel. +81-11-398-7816 (winter only)
Fax. +81-11-398-7826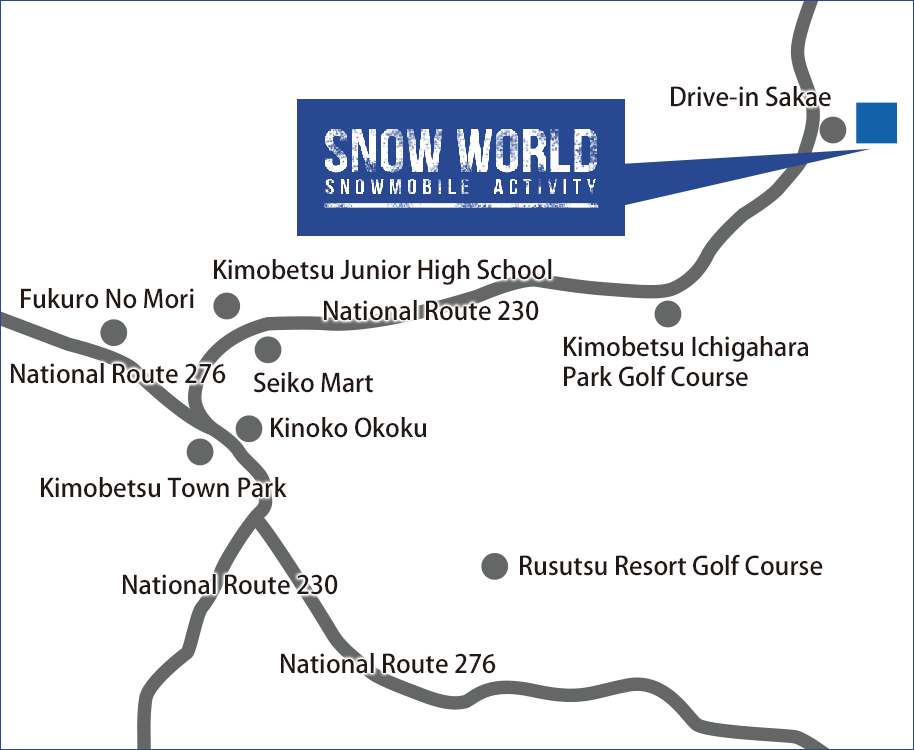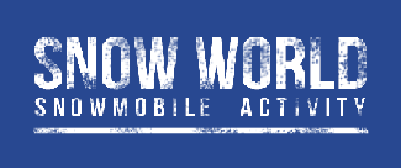 Address
99−3 Azasakae, Kimobetsu-cho, Abuta-gun, Hokkaido 044-0222 Japan
Tel. +81-136-31-2300 (winter only)
Fax. +81-136-33-3633